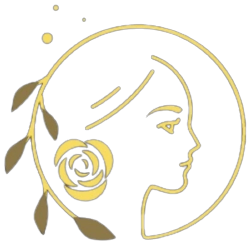 Elite
Trendy

Fashion - Customized

Boutique and Designing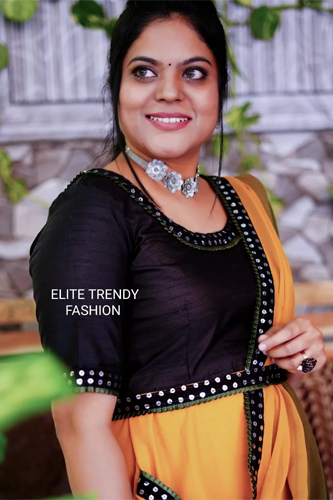 Ms.Sangeetha B.E.,LLB Proprietor of ELITE TRENDY FASHION. Started a YouTube channel in 2020 exclusively for women regarding fashion ideas and continued with customised designing and stitching for past two and half years till continuing with great support of 1000+ customers.
"PASSION FOR FASHION" is my Motto. Having a strong passion on fashion designing I quit my Advocate profession and now running behind my passion towards fashion designing.
"NO COMPROMISE ON QUALITY" is one policy I'm following very strictly from then and now and forever. So far I've designed 1000+ designs and did a customisation as per customer's wish and fulfilled their expectations with wholehearted.
I HAVE BEEN AWARDED THE "BEST FASHION INFLUENCER AWARD" Many girls indeed suffer when deciding what to wear, so they tend to watch my videos & tutorials to get a clear idea of what's trending. In that case, this is the ideal moment to let those creative juices flow with unique fashion combinations.
Besides, it's an excellent way not always to be selling something. Thus, it's more natural. Showing is always more powerful than telling. So ELITE TRENDY FASHION is gonna be your one stop destination for all your choices on trendy and ethnic outfits with good quality and best designs, have a look, decide your choice and we design it on your convenient.